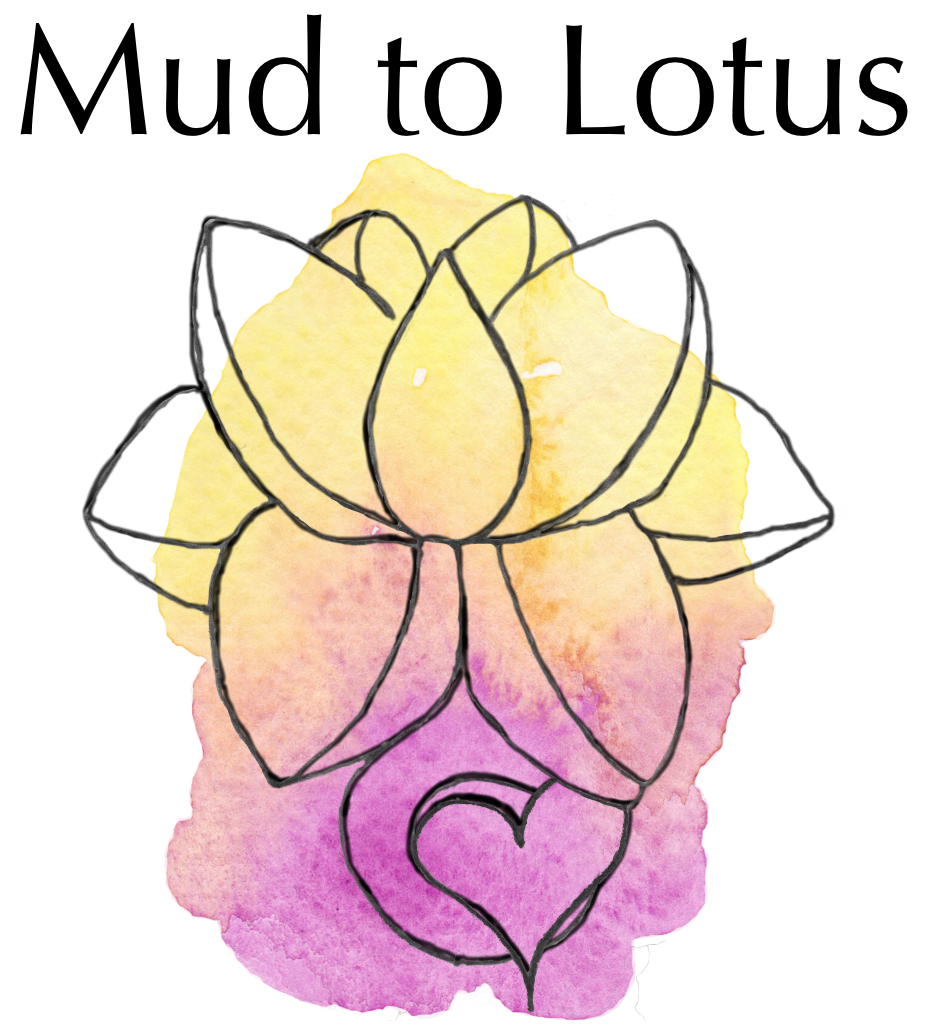 Mud to Lotus Yoga Retreats
Mud to Lotus is a Yoga Retreat that comes to you! We offer an array of classes and workshops that are specialized for your group. We offer themes, intentions and creative yoga classes for all levels of yoga experience and body types.
Who Is Mud to Lotus?
Mud to Lotus was created by Natalie Apadula and Katie Brunner two years after they graduated from Yoga Teacher Training with Onyx Yoga Studio in Warren NJ. Together they shared a love for digging deep into yogic philosophy and asana that inspired them to create retreats and share their joy of yoga with others.
With everything that happened during COVID they became aware of the need for yoga in the lives of everyone who are coping with stress and anxiety. They follow policies and procedures designed to help keep everyone safe and healthy through the experience by offering Online Live Retreats as well as Outdoor/Socially Distanced Retreats.
Join my email list to stay updated on future events, or contact me below to get more information about booking!
Mud To Lotus(dba)
Natalie Apadula and Katie Brunner
200hr RYT, 15hr Kurma Restorative Yoga, 10hr Yin Yoga, 7hr Love Your Brain Yoga and Meditation, Yoga For Cancer Care